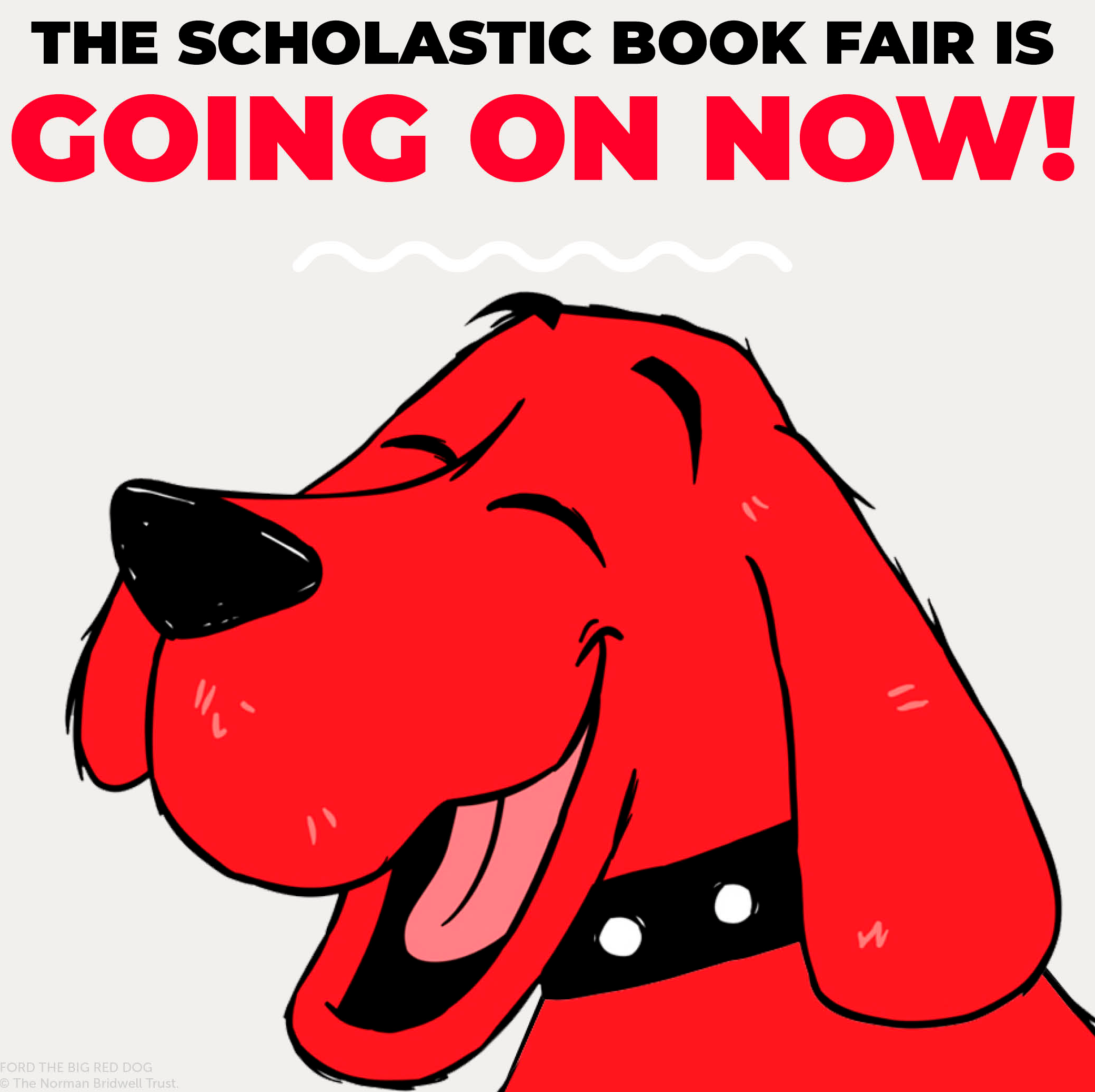 BOOK FAIR IS HERE !!
Students and faculty will
browse titles and create wish
lists March 30 - April 1.
Students may purchase
April 5-8.
&
SEE PHOTOS BELOW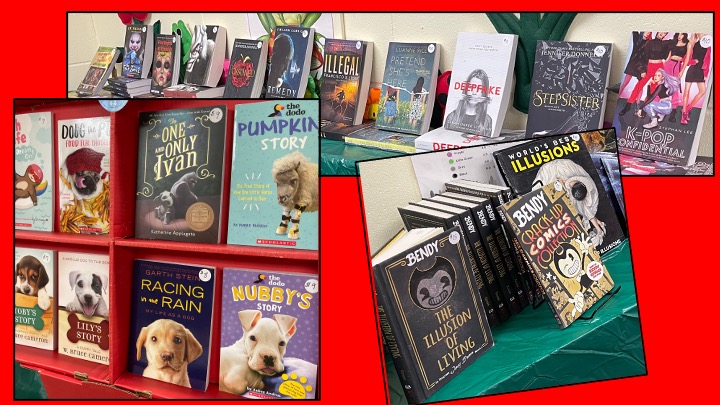 CAMERON SCHOOL LIBRARY serves grades PreK through 12 and the teachers & staff with books, videos, magazines and a variety of other instructional supplies.